JENOLAN CAVES PRIVATE TOUR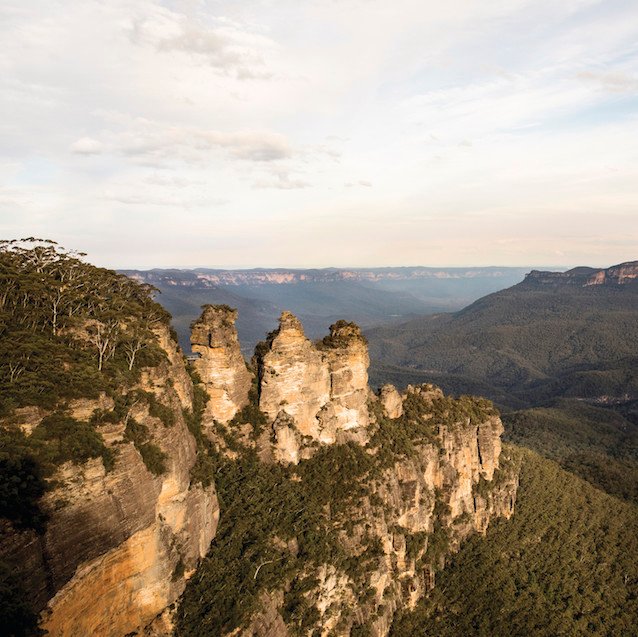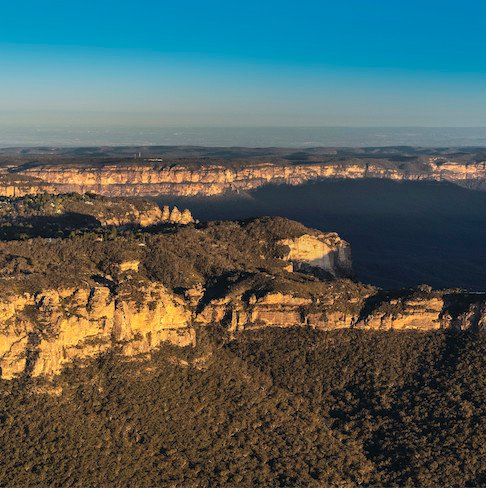 Located on the far western side of the Blue Mountains, less than 3hr drive from Sydney, the Jenolan Caves are an amazing sight to behold of underground limestone caverns nestled amongst a beautiful world-heritage listed national park. Approximately 340 million years old, this extensive open caving system is one of the world's oldest.
The not-to-be-missed Three Sisters lookout is our first stop en route to Jenolan. After morning tea, you will have the option of a short hike with your guide down beside the Sisters, marvelling at the stunning vistas of the Jamison Valley and stretching the legs. The journey onwards to Jenolan will showcase the most beautiful parts of the Blue Mountains – parts that most visitors don't take the time to enjoy. The rainforest and blue 'haze' of the eucalypts will surely create lifelong memories.
Arriving into Jenolan it will be time for a light lunch and refresh. With 9 caves open, you'll have a selection of guided tours through two caves, exploring the dazzling blue coloured pools, underground rivers, high caverns and stunning limestone formations. If you're feeling adventurous choose one of the more strenuous caving tours where you can squeeze, crawl and climb your way through the passageways.
Explore the Jenolan Caves and Blue Mountains World Heritage National parks
Marvel at the Three Sisters rock formation and its indigenous Dreamtime history
Travel through two limestone caves on guided tours
Experience the natural formations and underground rivers of one of the world's oldest caving systems
Morning tea
Bistro-style lunch with non-alcoholic beverage
Two fully-guided cave tours
Local guide providing expert commentary
Luxurious private vehicle with complimentary water
Upgrade to an Adventure Caving Experience in the Plughole, Mammoth or Aladdin Caves